Huge Battery Magnetic GPS Tracker GPX10XL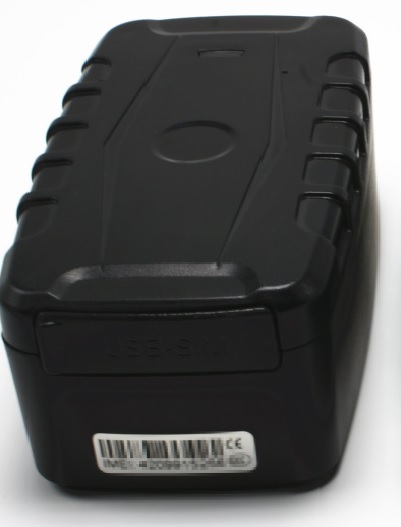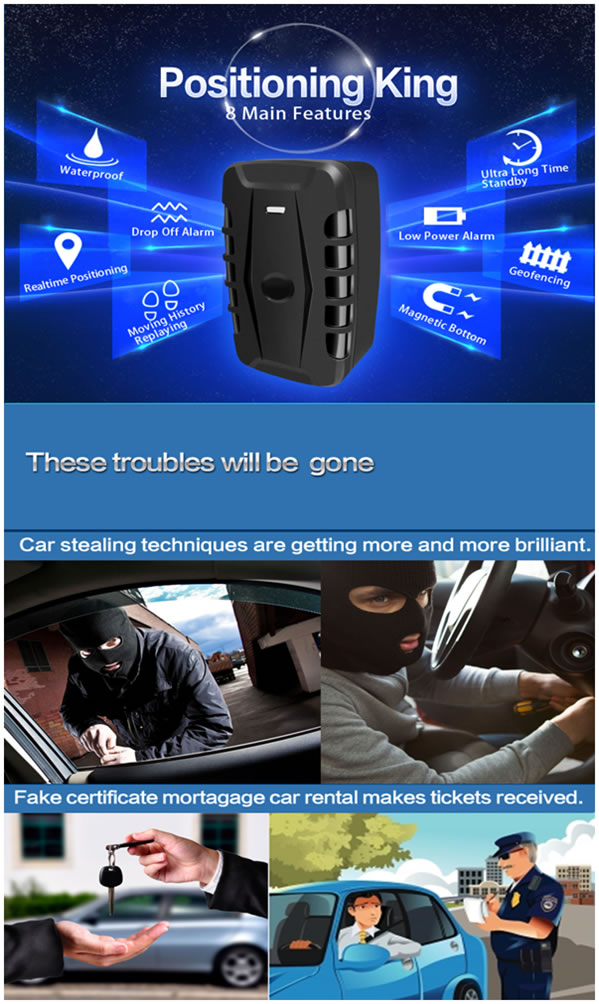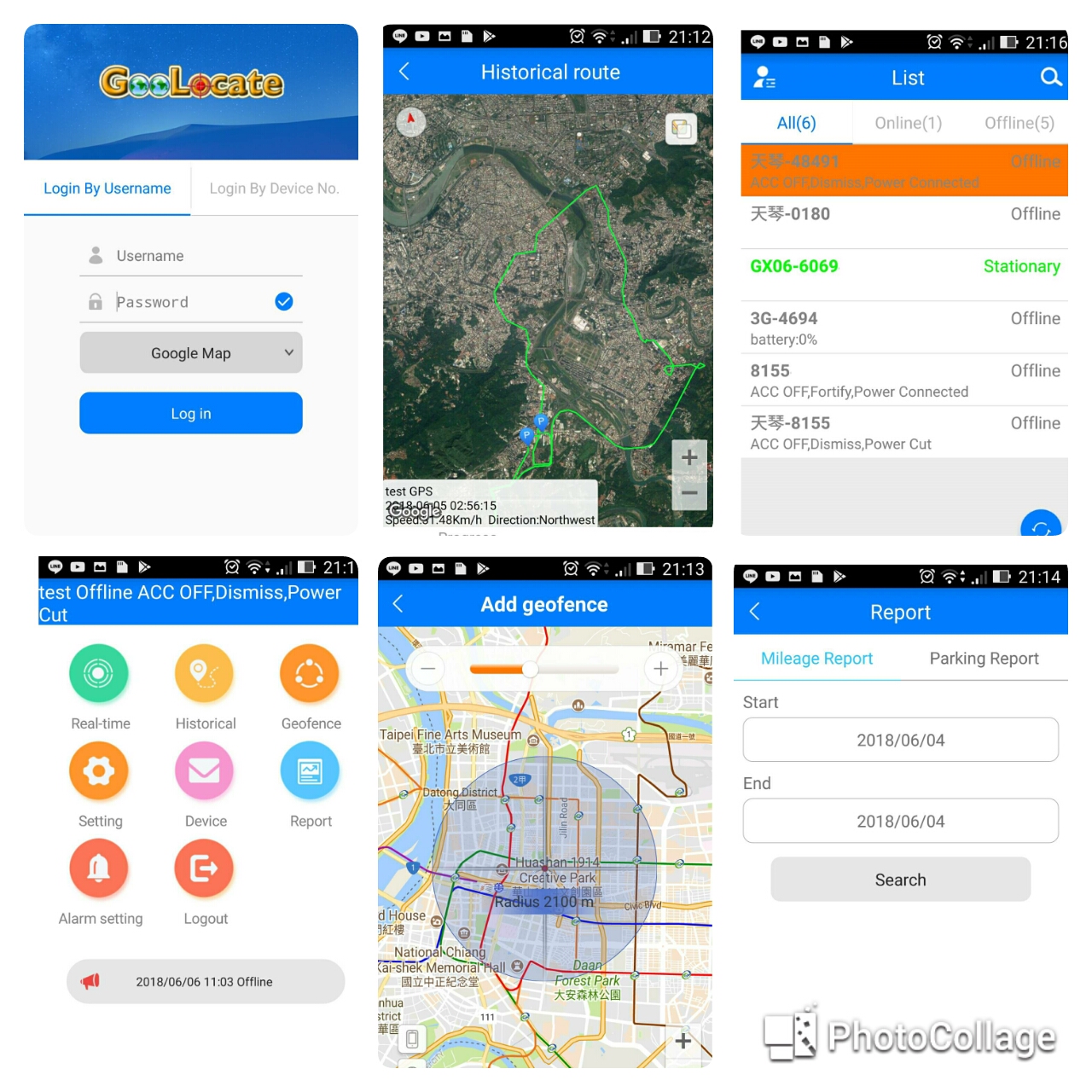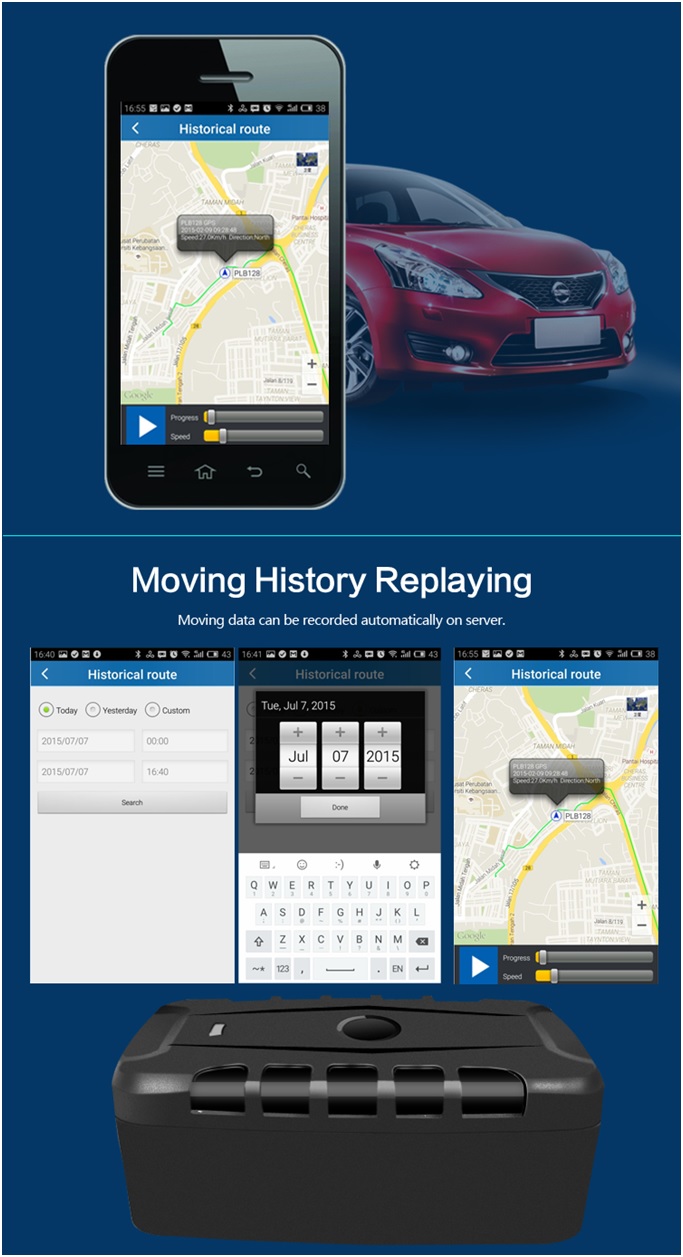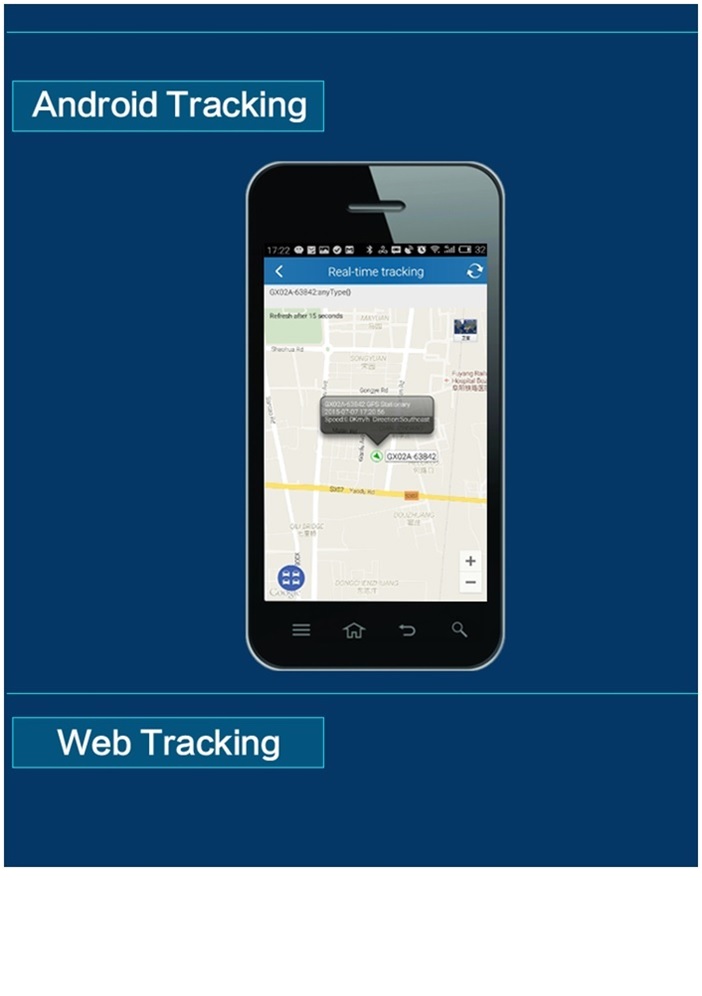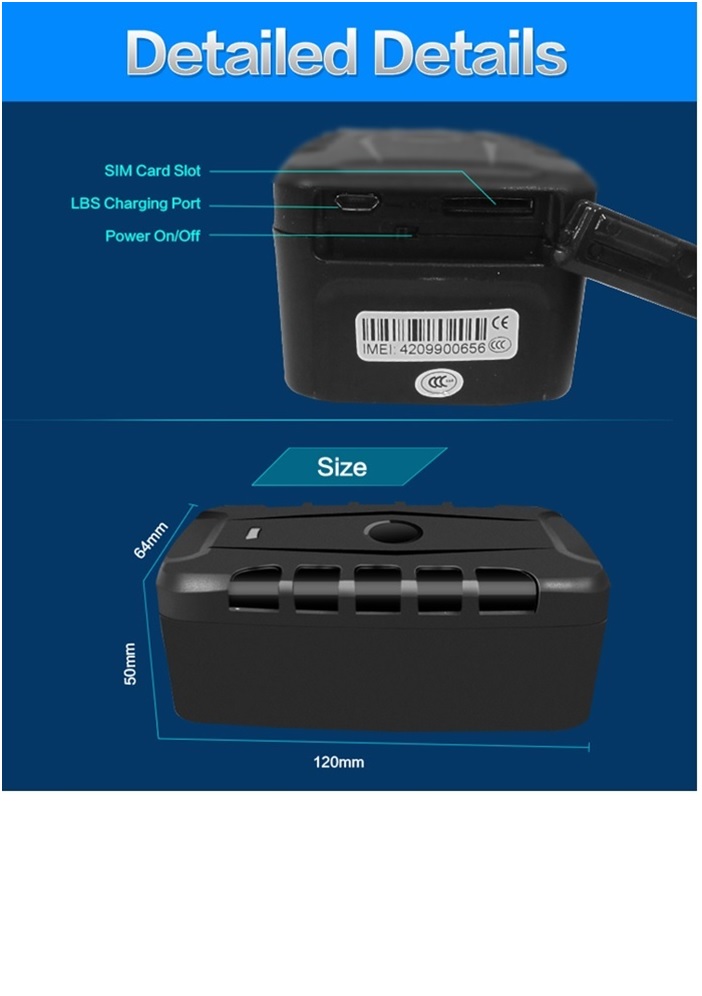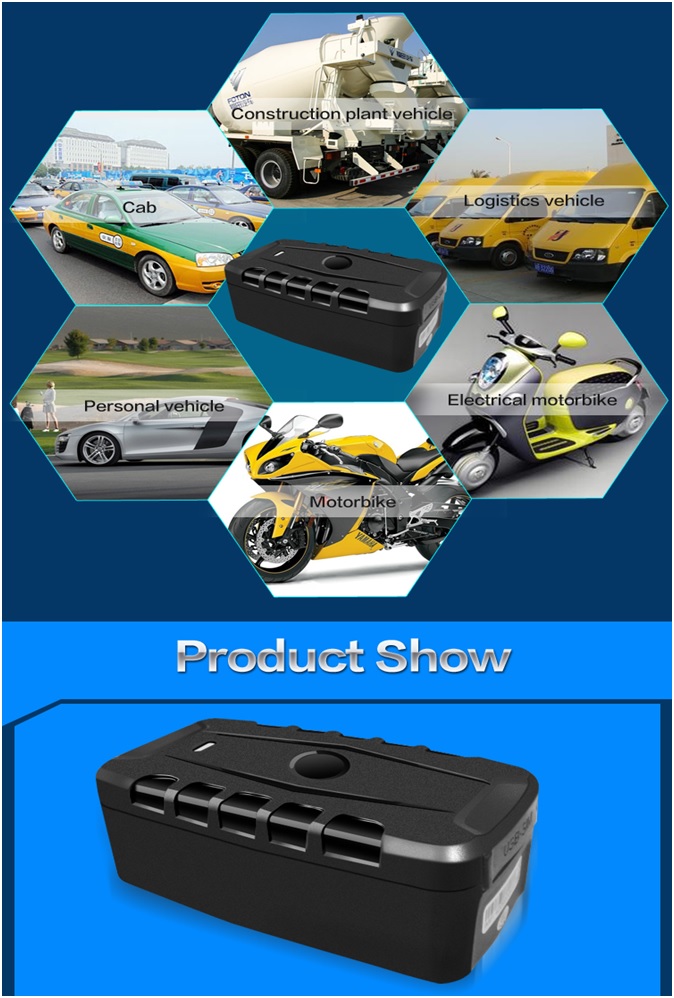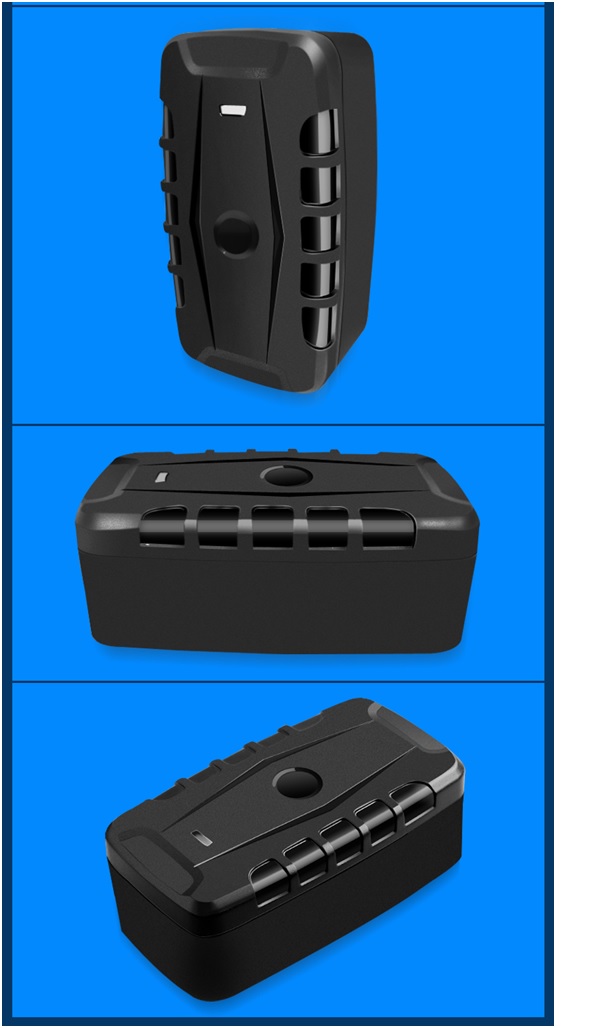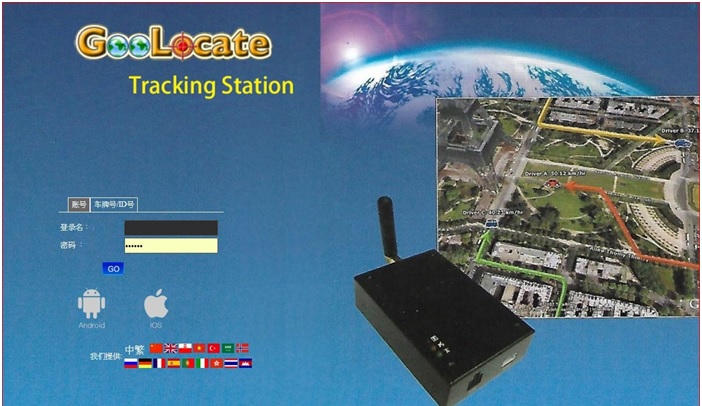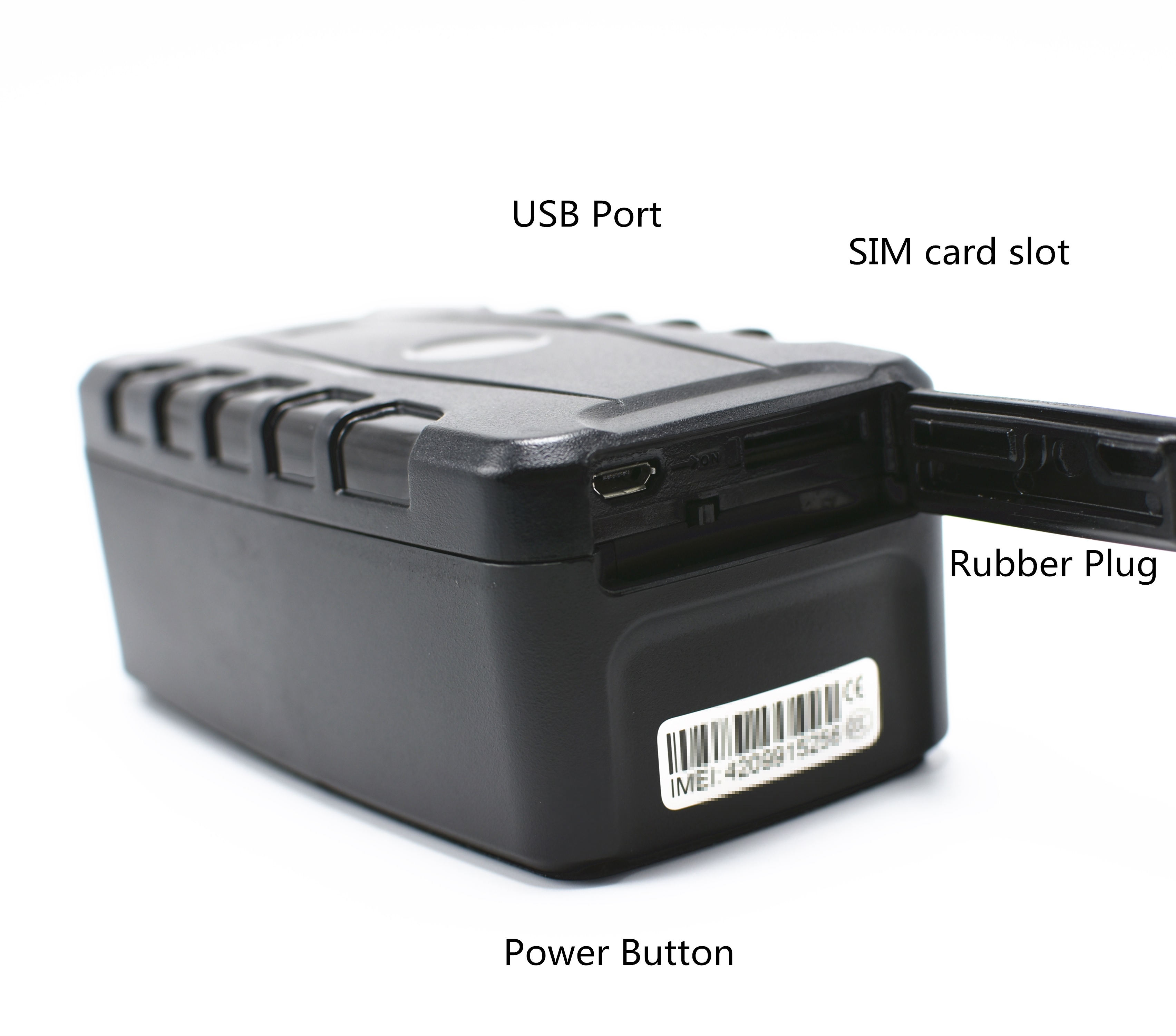 Product Description
GPS tracker GPX10XL is one of the independently researched and developed GPS products from Gopass. which adopted imported high gain GPS module and unique dual module design, global commonly used WCDMA+GSM receiving antenna, with the lowest power consumption design and magnetic bottom, so it's the most suitable GPS tracker without any complicated installations to hide in vehicles.
pecifications

Model

GX10XL

Brand

Neural

Network

GSM/WCDMAGPRS

GSM module

850/900/1800/1900 Mhz

WCDMA module

850/900/1900/2100 Mhz

GPS accuracy

5 meters

GPS sensitivity

-159 dBm

Hot start

1 second on average

Warm start

35 seconds on average

Cold start

45 seconds on average

Working duration

20,000 MAH battery for 200 days


Working temperature

-20~+55 ℃

Storage temperature

-40~+85 ℃

Working humidity

5-95% non-condensing

Car charging voltage

Input: 12-24 V
Output: 5 V


Phone APP operating system

Android 2.3 & higher version
IOS 5.0 & higher version

Size

Length: 12 cm
Width: 6.5 cm
Height: 5 cm
Packing size: 13*9*7.2 cm/piece

Product Composition

GSM/GPRS module

MTK6260

Li-ion battery

20,000 MAH for 200 days(Chargeable)

GPS chip

U-BLOX

SIM card slot

1 unit

Accessories

1*Charger(110-220 V input, 5 V output)
1*Charging cable
1*User Manual
Functions

Fall off alarm

A warning message will be sent to webpage GPS tracking platform & phone APP once it falled off from the absorbed position.

Low power alarm

Supported.

Overspeed alarm

Supported.

Intelligent switching

Supported.

Base station
auxiliary positioning


Supported


Position data uploading
time interval setting

Supported


Geofencing

A Geofence can be set and the warning messages will be sent once the tracker was out of the geofence.

Historical route replay

The historical moving route of the latest 3 months(at least) of the watch can be replayed.

Residual energy display

The residual energy of the tracker can be displayed on the Web tracking platform and phone APP.

Low power consumption mode

GPS module will be shut down automatically when the vehicle is stayed still for a long time.

GSM blind port storage


Positioning data will be saved for 1-2 days when there is no GPRS signal until the signal is found and the data uploded.
Highlights
-It's magnetic so there is no need to connect to vehicle's battery and fuel pump.
-It's fire/crash-proof.
-It has GPS and GSM antenna so the accuracy is excellent.
-It'll sleep automatically when it's still and will be awakened by moving, therefore, it can save power a lot.
-It'll send a message to the monitor telephone number to warn that power's low.
-It can switch intelligently because it has dual mode.
-It can be tracked by webpage GPS tracking platform/android & IOS phone APP/messages.
-It supports replay historical moving route.
-It supports geofencing set by the webpage GPS tracking platform/smart phone APP/messages, once it's out of fence, a warning will be sent to the monitor phone number.
-It supports TCP communication on GPRS.
-It supports base station auxiliary positioning which can increase the accuracy.
-It supports alarming when: low voltage, vibrating, overspeeding etc.
-Its battery has huge capacity.
-Its remaining power can be displayed on GPS tracking platform/android & IOS phone APP/messages.
Usage Range
-Vehicle: Motorcycle, electrocar, car etc.
-Industry: Vehicle fleet management, car rental, transportation etc.
-Asset: Luggage, safe case, bag etc.
-Circumstances: checking the moving route of family car, tracking the car which was lent or stolen, monitoring the government cars which was privately used etc.