Mini Vehicle Tracker - GPX803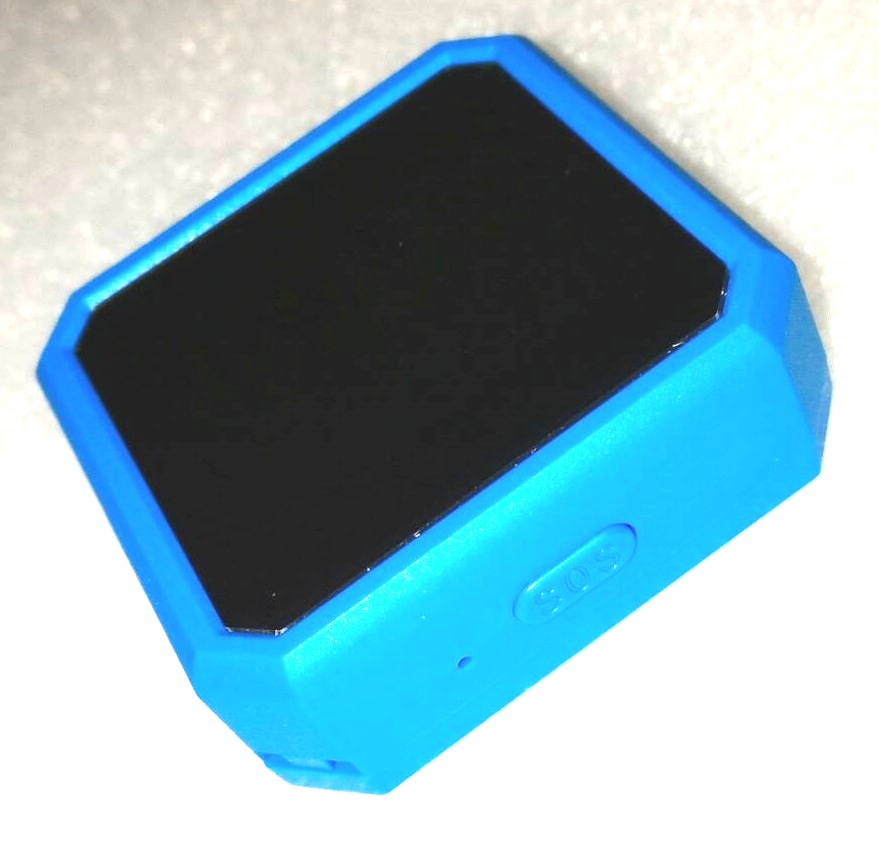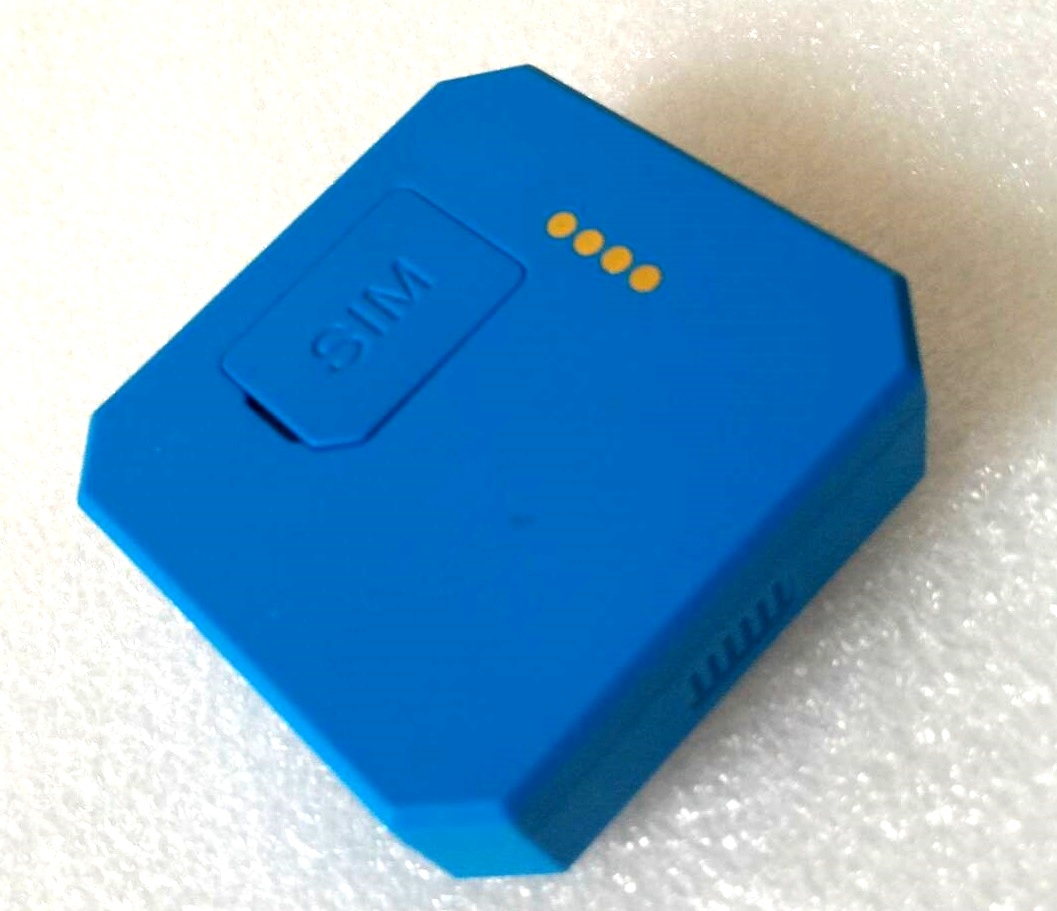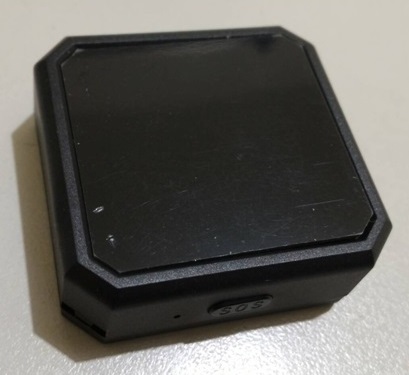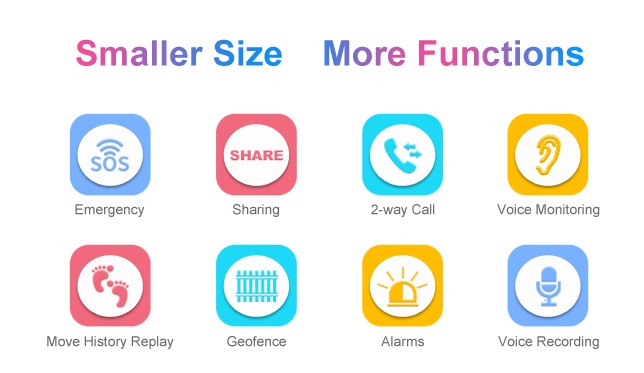 GPS+LBS+WIFI triple positioning
Product Description
GPS tracker GPX803 is one of the independently researched and developed GPS products. which adopted imported high gain GPS module and unique dual mode design, global commonly used GSM receiving antenna, with the lowest power consumption design, so it's a most suitable and easily used GPS tracker for multiple purposes such as person, vehicle, pet, item and so on.
Functions
| | |
| --- | --- |
| Realtime Tracking | Position can be checked by phone APP and computer webpage platform. |
| Move History Replay | Historical moving route can be replayed by the APP and web. |
| Remote Recording | 30 seconds recording can be obtained for monitoring voices around GX803. |
| Positioning Mode | GPS+LBS+WIFI |
| Power Management | Ultra-low power consumption mode and smart stay |
| Geofence | A range can be set and the alarms will be sent once the GPX803 got in or out. |
| More | More |
Highlights
-It's ultra-long time standby.
-It has 10 colors and more can be customized.
-It's cheaper than same type product for at least 30%.
-It's easy to hang, carry, place and hide because of its mini type.
-It's with GPS+LBS+WIFI triple positioning mode design so the accuracy is high.
-It supports checking of situation, position and residual battery power by phone APP and computer webpage platform.
-More.
Usage Range
-People: The kid, elder, disabled, psychotic and baby(baby carriage) etc.
-Pets and domestic animals etc.
-Vehicle: Car, truck, motorbike and electric motorcycles etc.
-Item: Bag, key, safe case and luggage etc.
-Circumstance: Checking family car move route, tracking rented and stolen cars, monitoring government car which might be privately using.
-Industry: Fleet management, car rental and transportation etc.